Women Rights Under Occupation - Geneva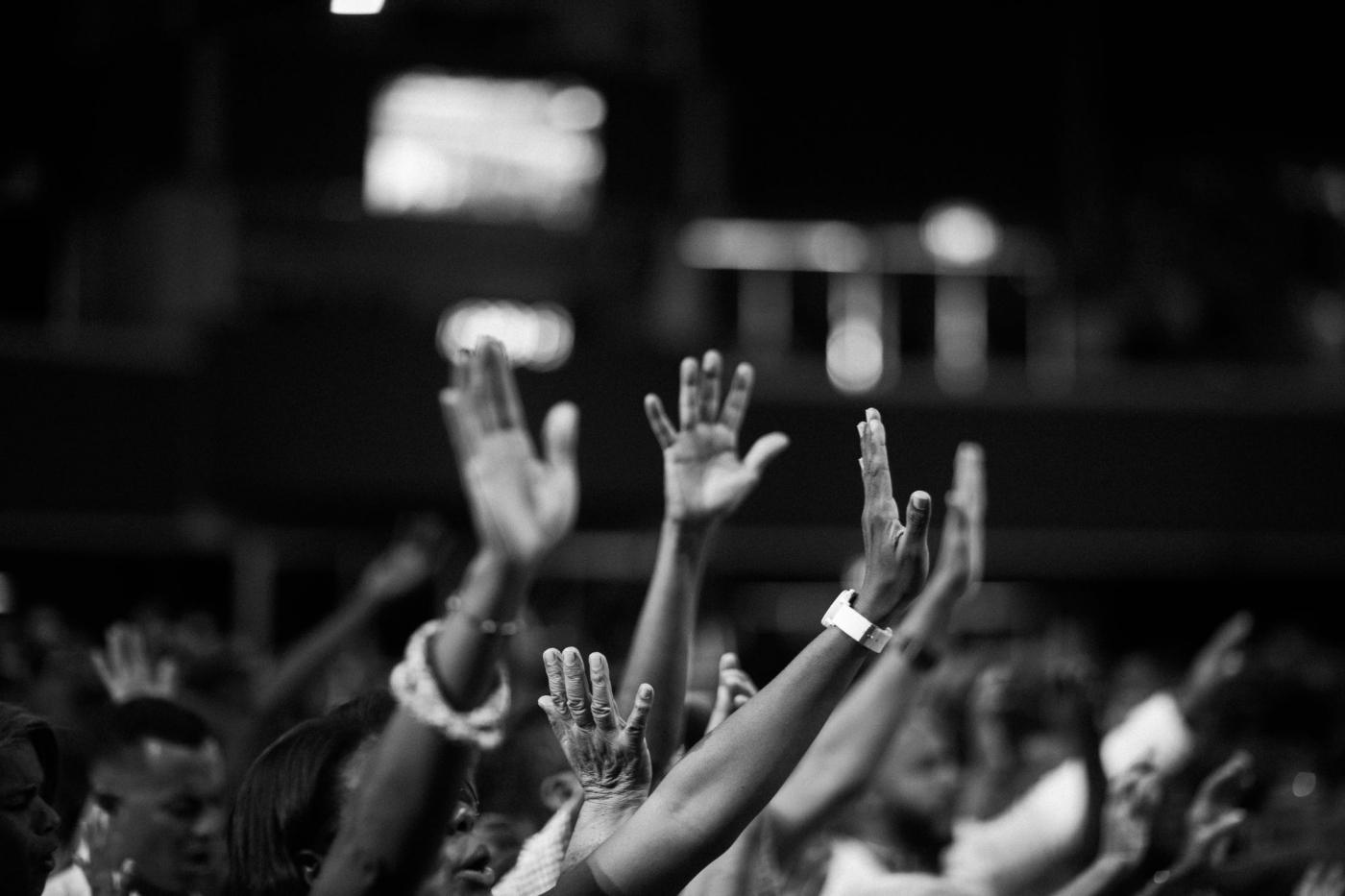 "Women rights under occupation"
Monday 24 September 2018, 14.00 – 15.00 Room XXII, Palais des Nations, Geneva
In view of the 39th session of the United Nations Human Rights Council on 10 to 28 September, Euromed Feminist Initiative, Palestinian Working Women Society for Development (PWWSD) and Women's UN Report Network (WUNRN), would like to invite you to a panel discussion on women rights under occupation.
The occupation of Palestine has led over the years to ongoing confiscation of land, house demolition, aggressive expansion of Israeli settler colonies. Women and girls have been the first victims of this violence and are rendered increasingly vulnerable and unprotected against the persistent violations of the occupation that breach IHL, IHRL, CEDAW, as well as other legal frameworks and international instruments.
Ending the culture of impunity and holding Israeli occupation accountable for its violations and crimes is paramount to safeguard Palestinian women's security, health, autonomy and durable peace.
Opening Remarks Panellists:
Ms. Amal Khreishe, General director, Palestinian Working Women Society for Development
Ms. Antonia Mulvey, Executive Director, Legal Action Worldwide
Ms. Lilian Halls-French, Co-President, Euromed Feminist Initiative
Moderator:
Ms. Arielle Denis, Journalist
Closing Remarks
Permanent Representatives, Deputy Permanent Representatives, experts, UN officials as well as representatives from NGOs and the press are invited.
Please note that the event will be held in English.
Following the remarks of the panelists, the floor will be opened up for participants.
We look forward to engaging with you in this important discussion.